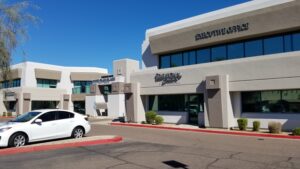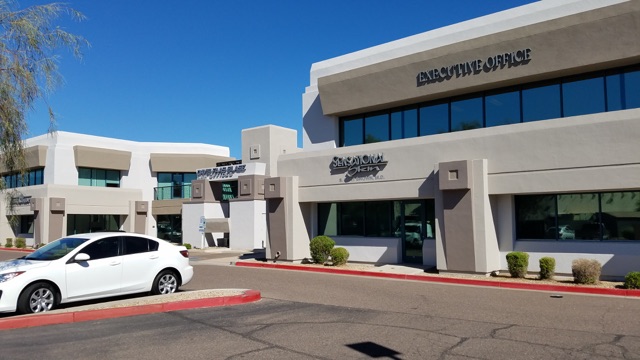 Are you looking for an address only virtual office in Scottsdale, Arizona for a second location, Citations, Search Engine Optimization, FedEx Address, Hourly Meeting Location…?
Scottsdale Executive Office Suites specialize in providing those services. Our location is at 11111 N Scottsdale Road, Suite 205, Scottsdale, AZ 85254.
Scottsdale Executive Office Suites have a Class A Commercial location, centrally located in Scottsdale and the address is loved by local directories and search engines. In a nut shell, you are getting the most affordable Scottsdale Virtual Office solution for citations, search engine optimization, mail services and a meeting location. Think of it as a virtual office in a box!
We Encourage You To Check Out The Competition, Then Make Us Your Last Call To Sign Up For $75.00 to $200. A Month!
Here is what you get for one monthly price:
NO Hidden or Unexpected Fees – Everything Included For One Low Price
NO Setup Charges
Same Day Setup
Month To Month Service
Key card access (24 hours a day)
We will collect and email/forward any search engine postcards.
Prestigious Scottsdale Address
Location Pictures
Additional Services Available
Limited usage of space available office
Free internet usage
Conference Room Usage
Mail Service
Call 480-582-1440 or contact us to get started today!
To Your Success on the topic Address Only Virtual Offices Suites Scottsdale AZ !